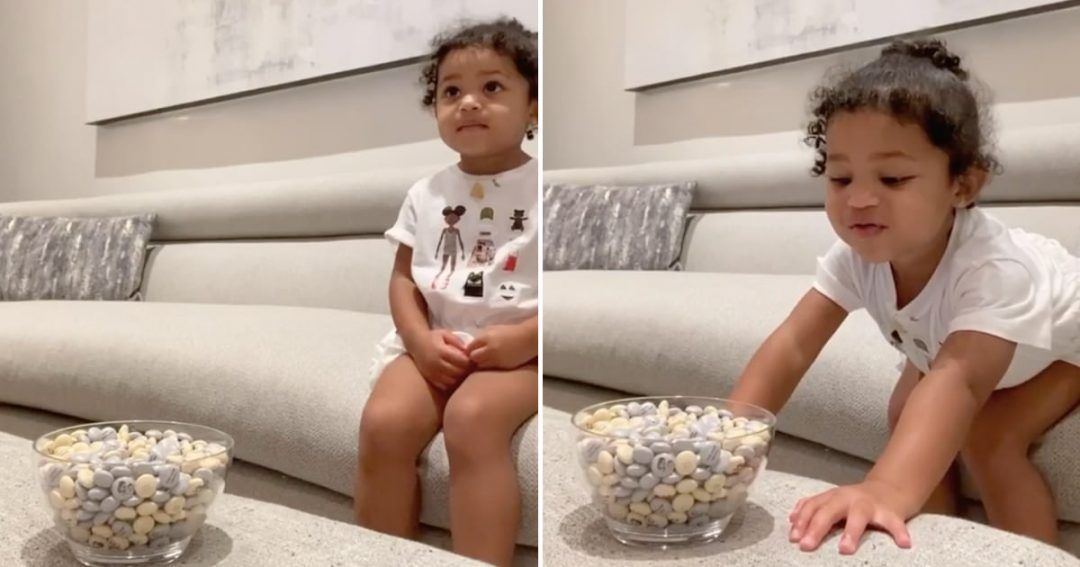 Instagram je društvena mreža koju koriste ljudi diljem svijeta, a ona je odavno prestala biti samo platforma za objavljivanje fotografija i Storyja. Svakodnevni Instagram izazovi preuzeli su većinu feedova sa svojim jedinstvenim konceptima. A tko ne voli sudjelovati u izazovima? Još ako su jednostavni ili smiješni, to je samo dodatni poticaj za isprobavanje istoga. Ovaj put su se na meti našla djeca i slatkiši.
Gummy Bear Challenge zavladao je Instagramom
Brojni roditelji odlučili su testirati poslušnost i strpljenje svoje djece. Naime, u sklopu najnovijeg izazova koji se zove #gummybearchallenge, a poznatiji je kao #toddlerchallenge, roditelji pred svoje dijete stave gumene medvjediće ili neku drugu vrstu poslastice ako kojim slučajem nemaju gumene bombone u tom trenutku. Nakon toga kažu djetetu da moraju nešto ići napraviti i kažu mu da pričeka s jedenjem slastice dok se ne vrate. Pritom kamera cijelo vrijeme snima reakcije djeteta. Naravno kod mnogih uslijedi razočarenje kad otkriju da ne mogu odmah navaliti na slatkiše, a onda uslijedi nova agonija – čekanje da se mama ili tate vrate. Neki su pokleknuli i odmah pojeli sve pred sobom, neki nisu mogli odoljeti, a da ne probaju barem malo onoga što su dobili, a neki su poslušno čekali da se njihovi roditelji vrate u prostoriju i onda uživali u slasnom desertu. Što mislite kako bi vaše dijete reagiralo na ovakav izazov? U izazovu je sudjelovala i Petra Kurtela sa svojim sinom, kao i mnogi drugi celebovi, a kako je to izgledalo, možete vidjeti u nastavku.
Foto: Instagram, Instagram Screenshot