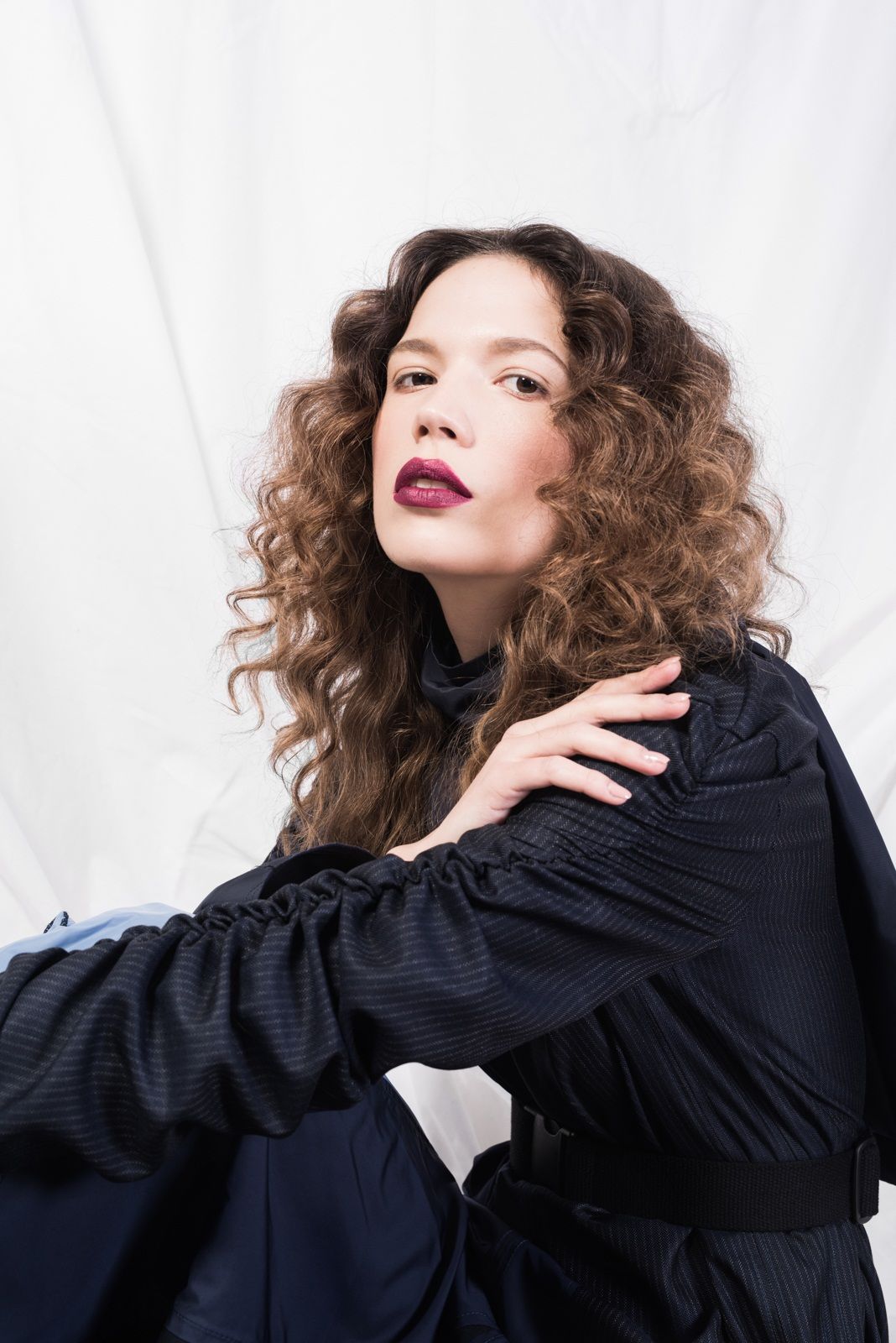 Perspektivan mladi hrvatski brend KLISAB prije nekoliko je dana predstavio lookbook za svoju novu kolekciju PATCHPATCH, koja je još jednom osvojila domaću modnu publiku. Pri snimanju lookbooka, nastao je i odličan make up. Točnije, nastala su čak tri make up looka ostvarena s divnim Estée Lauder proizvodima, za koje je zaslužna naša renomirana make up artistica Petra Sever.
Glavna nit vodilja u kreiranju lookova Petri i brendu bila je samosvjesna žena koja ne bježi od make upa i ne smatra ga nametnutnim teretom. Htjeli su prikazati karakternu ženu koja uživa biti dotjerana zbog sebe same, a pritom ne pretjeruje niti se pokorova trendovima. Lookovi sami po sebi osmišljeni su na način da budu hrabriji odabir za žene koje se ne šminkaju često, ili osvježenje i rasterećenje od previše proizvoda za ženu koja se voli šminkati i radi to svaki dan.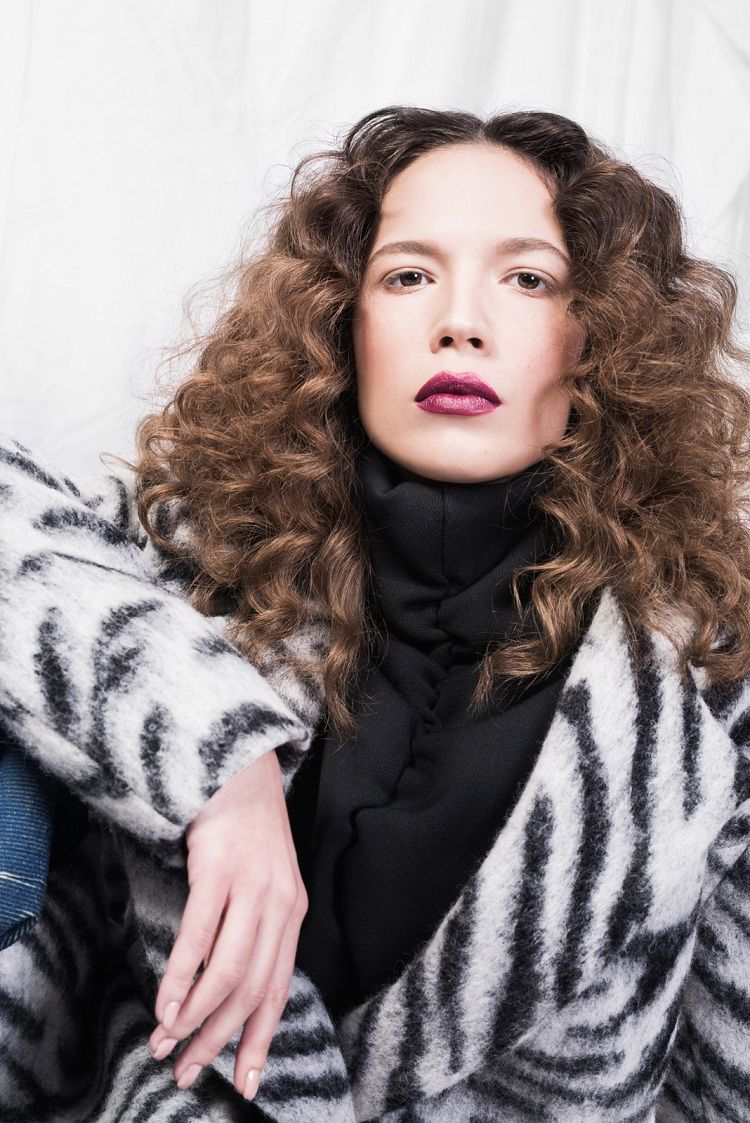 U svim varijacijama najveći je naglasak na ujednačenom tenu i koži koja nije zagušena s previše rumenila i bronzera što je postignuto s The Illuminator Radiant Perfecting Primerom u kombinaciji s Double Wear Light podlogom i Double Wear Brush-On Glow highlighterom. Lice je Petra osjenčala Bronze Godess bronzerom, a obraze osvježila Pure Color Envy Sculpting Blush rumenilima u nijansama Peach Passion i Pink Kiss. Za dodatni glow korišten je Double Wear Highlighting Cushion Stick koji svojom kremastom teksturom kožu čini naizgled mokrom.
Prvi look:
Obrve: The Brow Multi-Tasker – 01 Blonde
Oči: Pure Color Envy EyeShadow Palette – 05 Fiery Saffron
Little Black Liner – 01 Onyx
Sumptuous Extreme Lash Multiplying Volume Mascara – 01 Extreme Black
Double Wear Stay-in- place Eye Pencil – 08 Pearl
Usne: Stay-in-place Lip Pencil – 01 Pink
Pure Color Love Lipstick – 100 Blase Buff
Pure Color Gloss and Lip Laquer – 170 Potent Petal
Drugi look: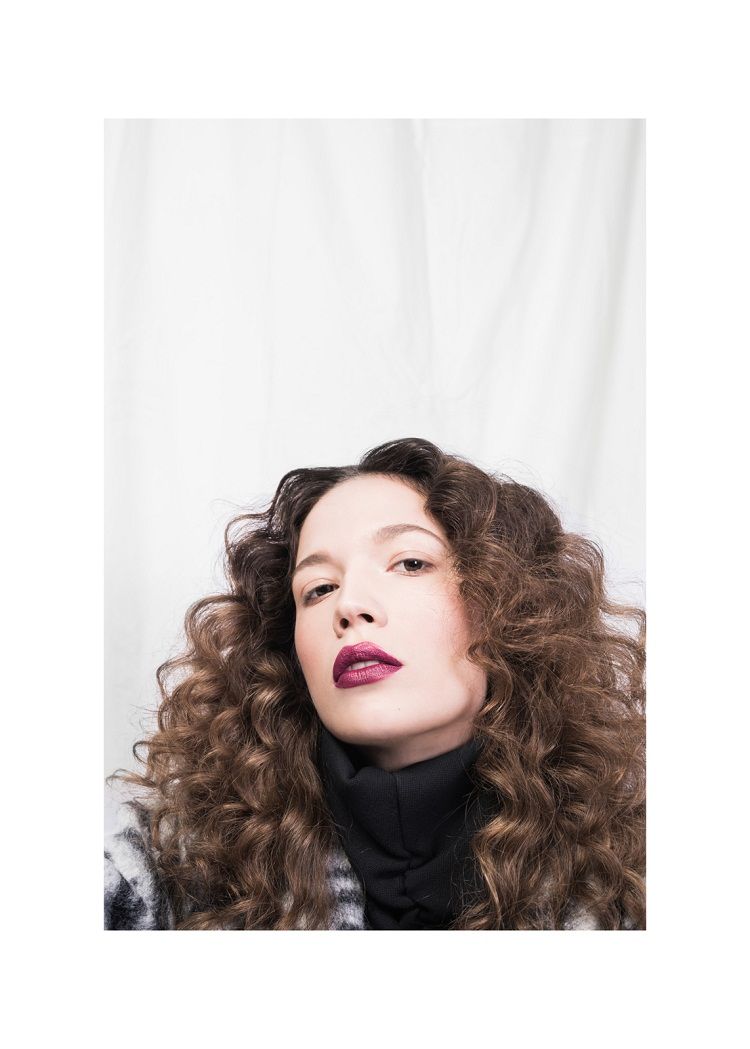 Obrve: The Brow Multi-Tasker – 04 Dark Brunette
Oči: Bronze Goddess Powder Bronzer – 01 Light
Usne: Stay-in-place Lip Pencil – 14 Wine
Pure Color Love Lipstick – 410 Love Object
Treći look:
Obrve: The Brow Multi-Tasker – 04 Dark Brunette
Oči: Pure Color Envy EyeShadow Palette – 09 Fierce Safari
Double Wear Stay-in-place Eye Pencil – 01 Onyx
Usne: Stay-in-place Lip Pencil – 01 Pink
Pure Color Love Lipstick – 100 Blase Buff
Pure Color Gloss and Lip Laquer – 170 Potent Petal
Foto: Aleksandar Selak