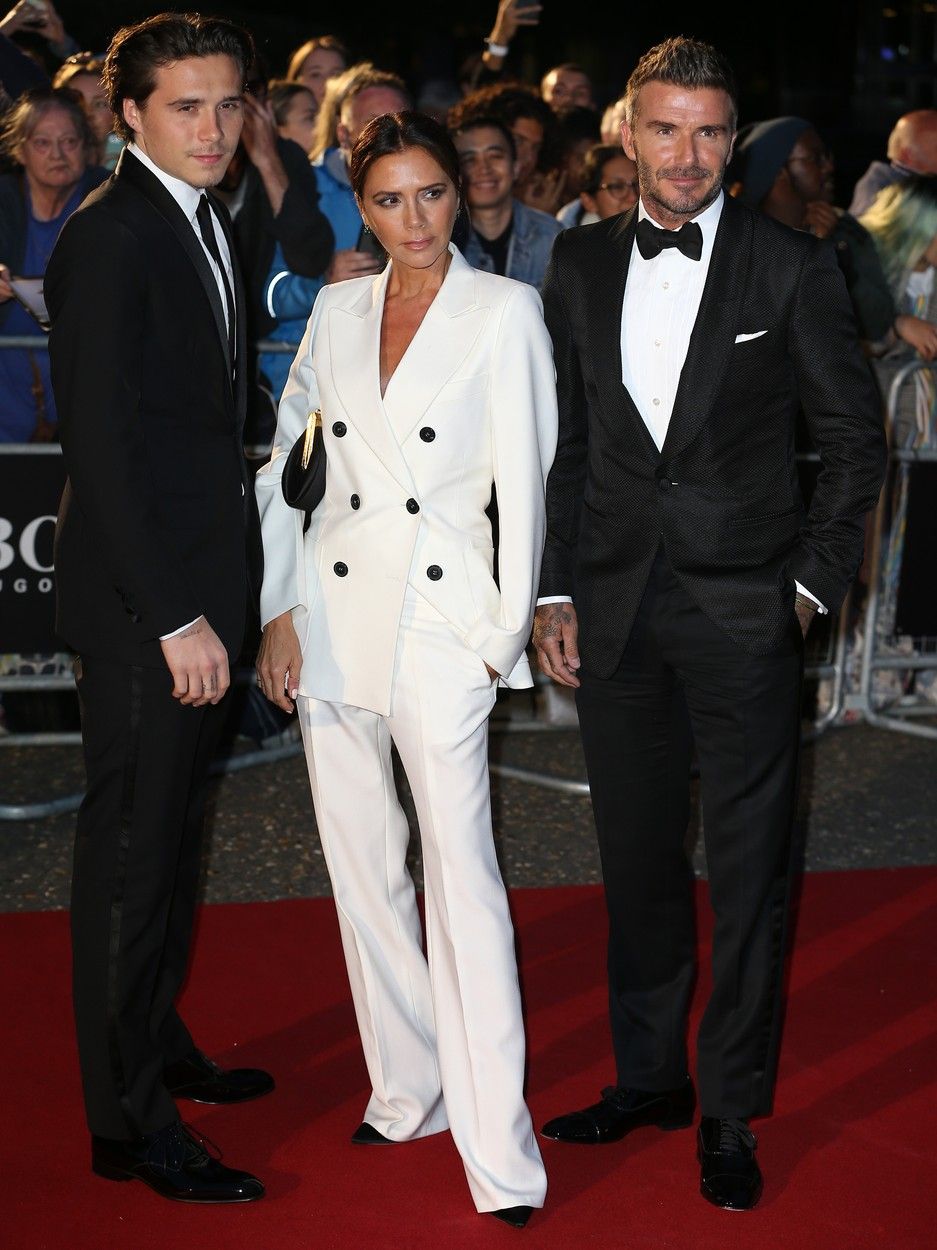 London je sinoć živio u znaku glamura, i to onog posvećenog muškarcima, jer je svoju tradicionalnu dodjelu nagrada Men of the Year održao poznati otočki glossy magazin za muškarce GQ. Ovogodišnja dodjela odvila se u suradnji s poznatim modnim brendom Hugo Boss, a za lokaciju održavanja izabran je londonski muzej Tate Modern.
U večeri posvećenoj muškarcima, neke od nagrada odnijeli su nogometaš David Beckham (Editor's Special Award) te glumci Taron Egerton (Best Actor) i Richard Madden (Best Dressed).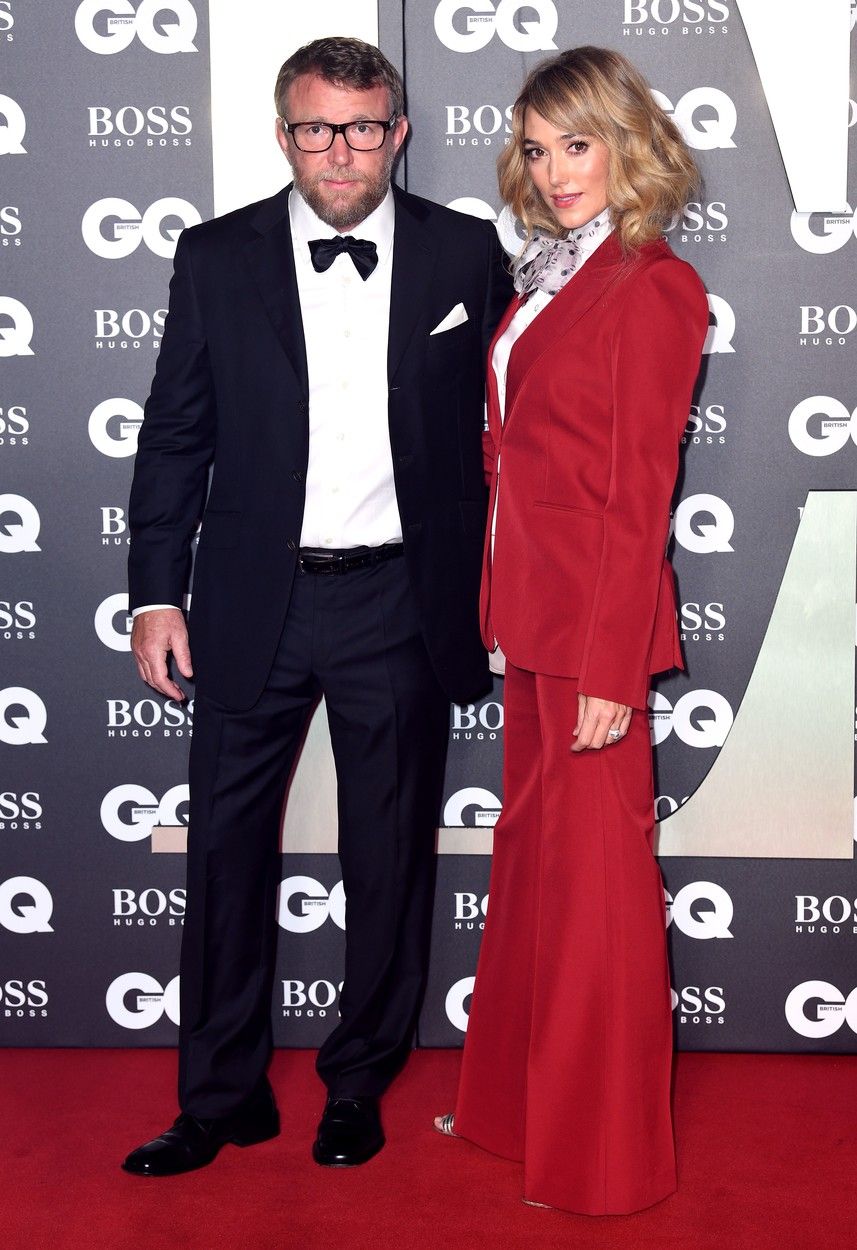 Dodjela je tradicionalno popraćena i crvenim tepihom, pa su brojni fotografi sinoć neumorno hvatali najbolje modne trenutke uzvanika koji su prisustvovali dodjeli. David Beckham stigao je u pratnji Victorije i sina Brooklyna, a veliko slavlje u čast muškaraca nisu propustili ni Nicole Kidman, Guy Ritchie, Kylie Minogue, Elle Fanning, Richard Madden, Naomi Campbell, Gordon Ramsay, James Middleton i mnogi drugi.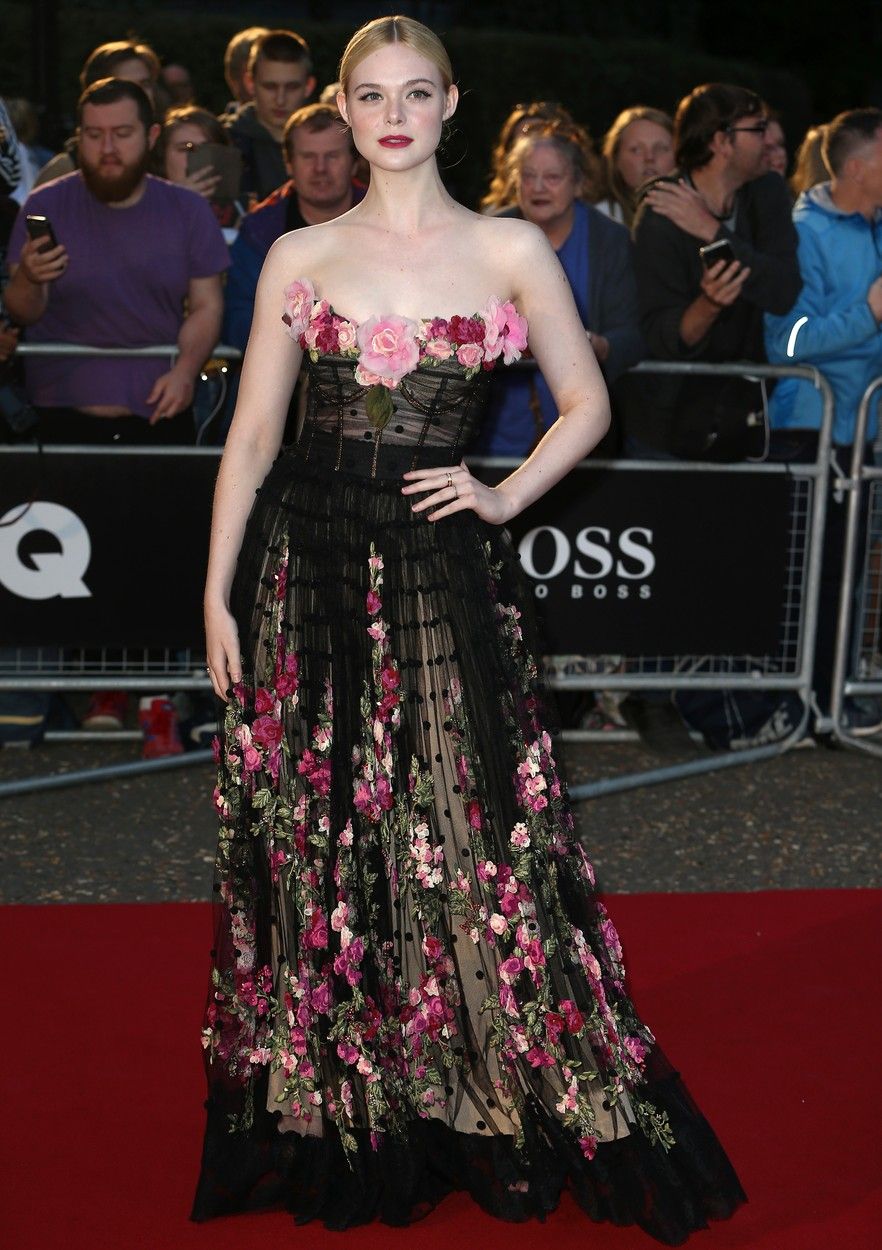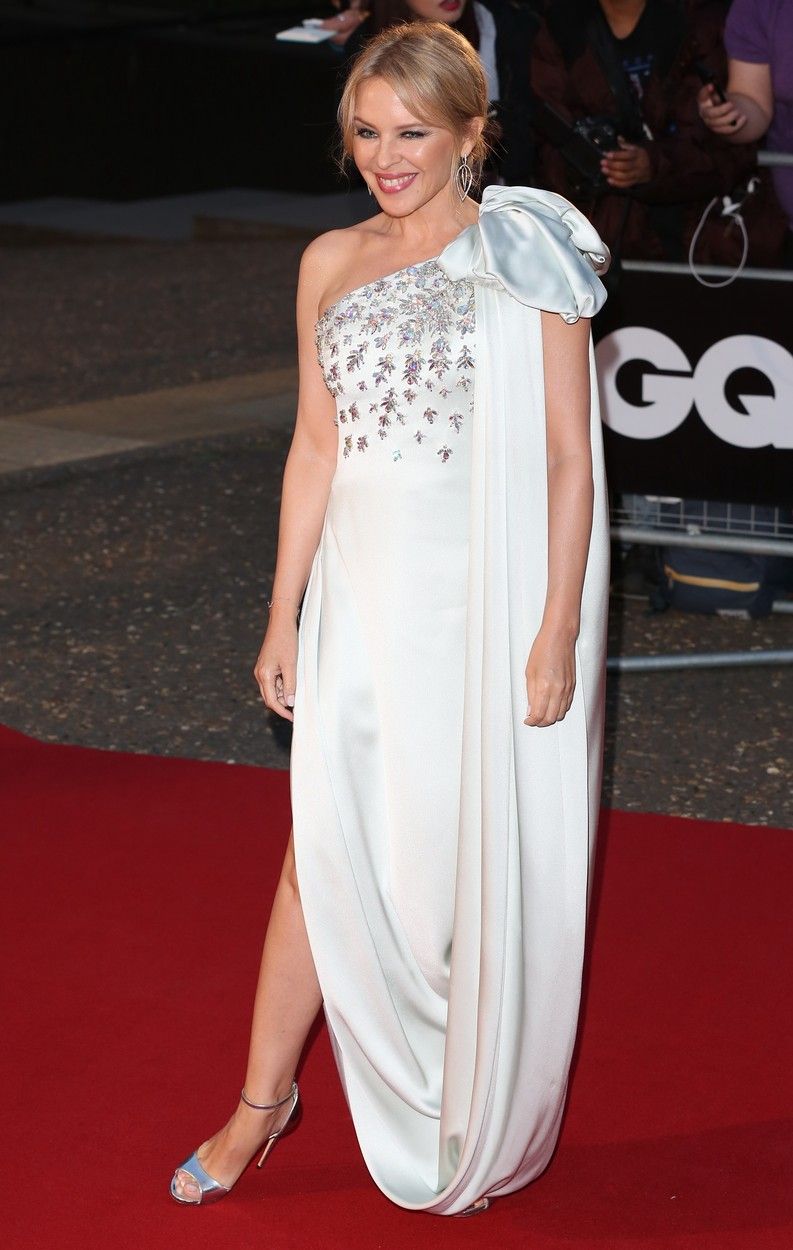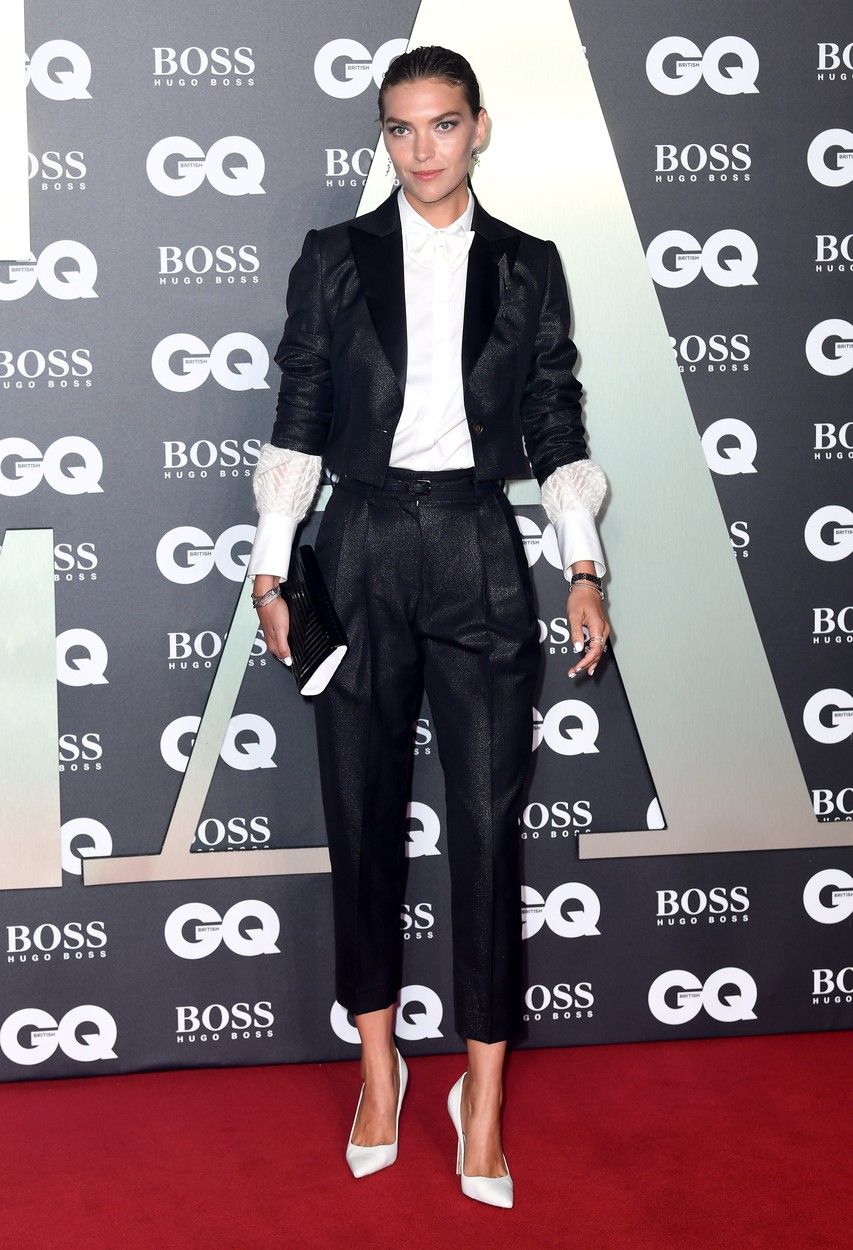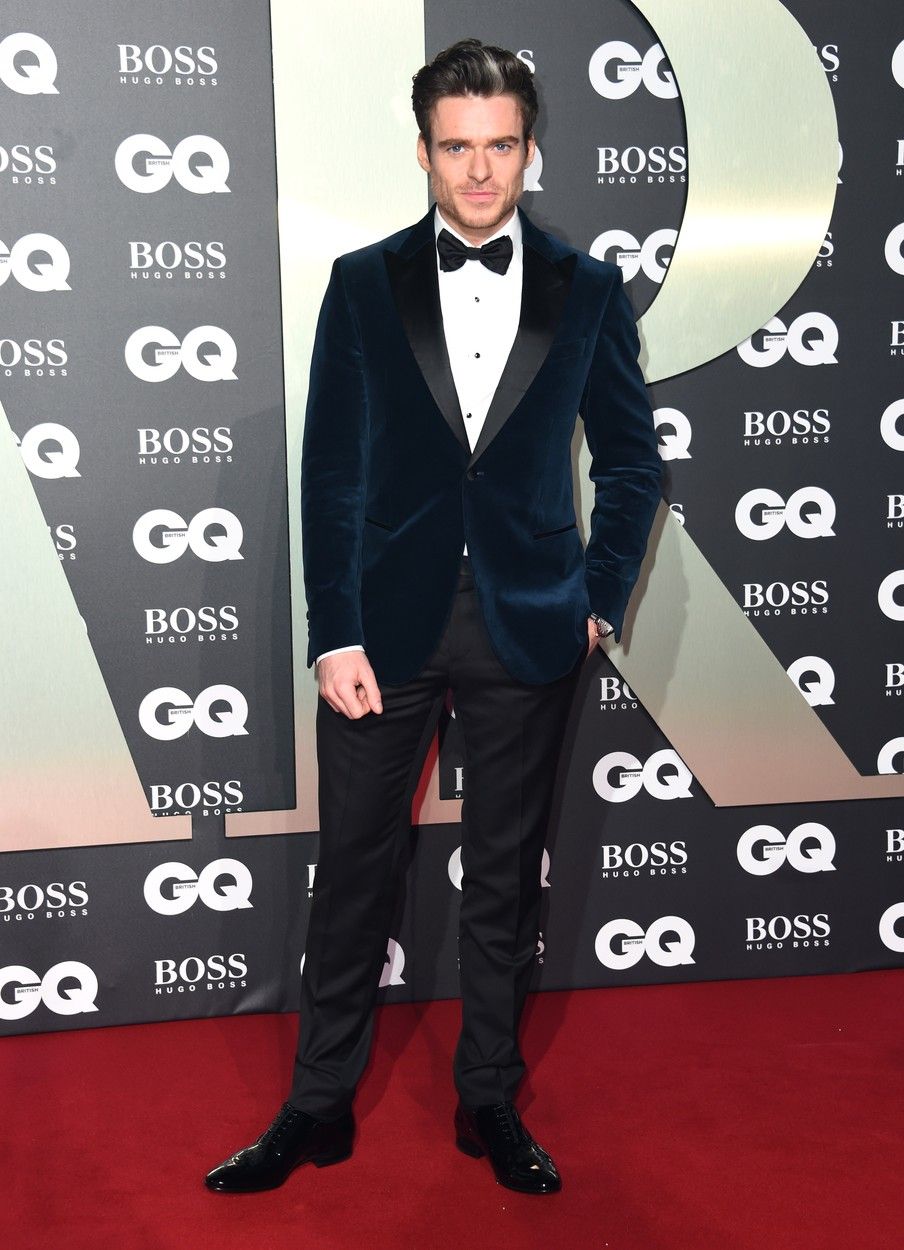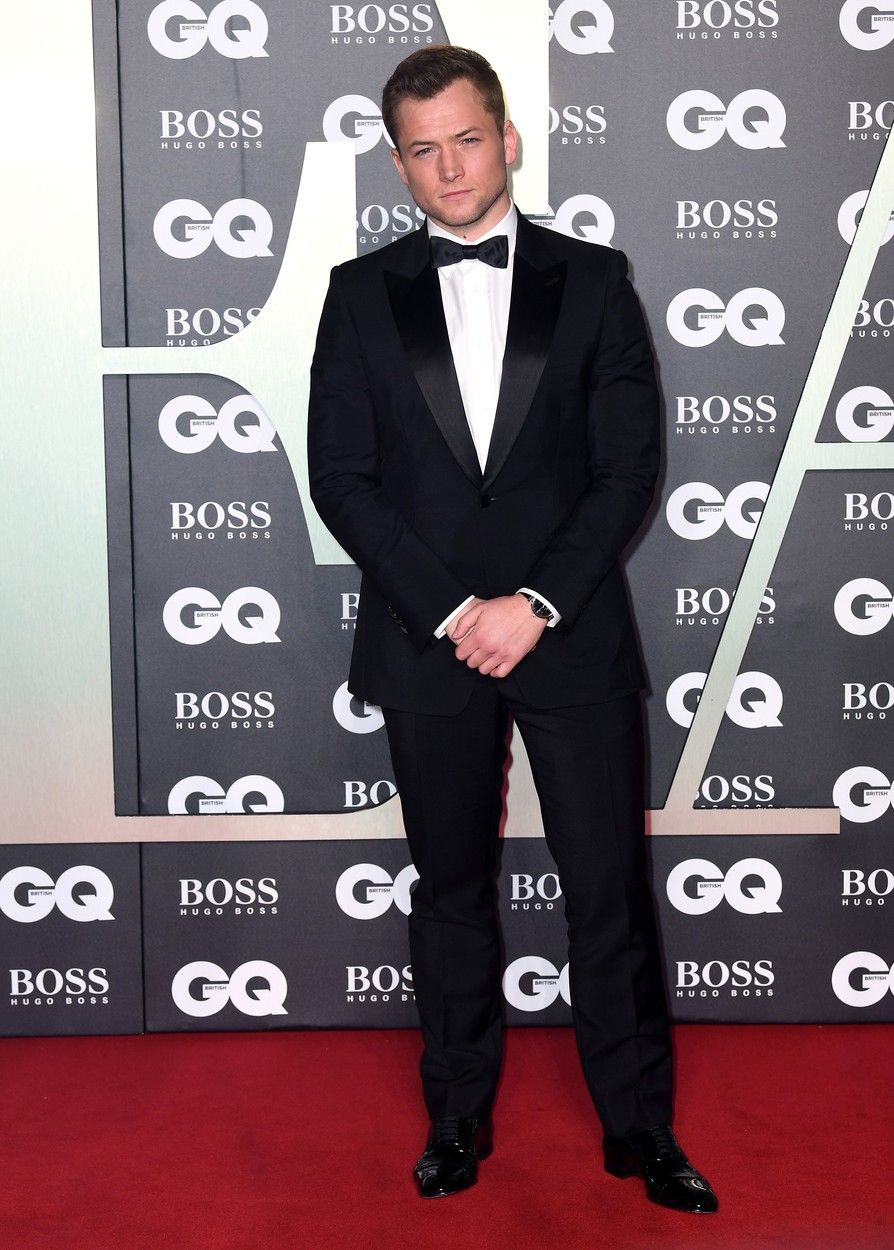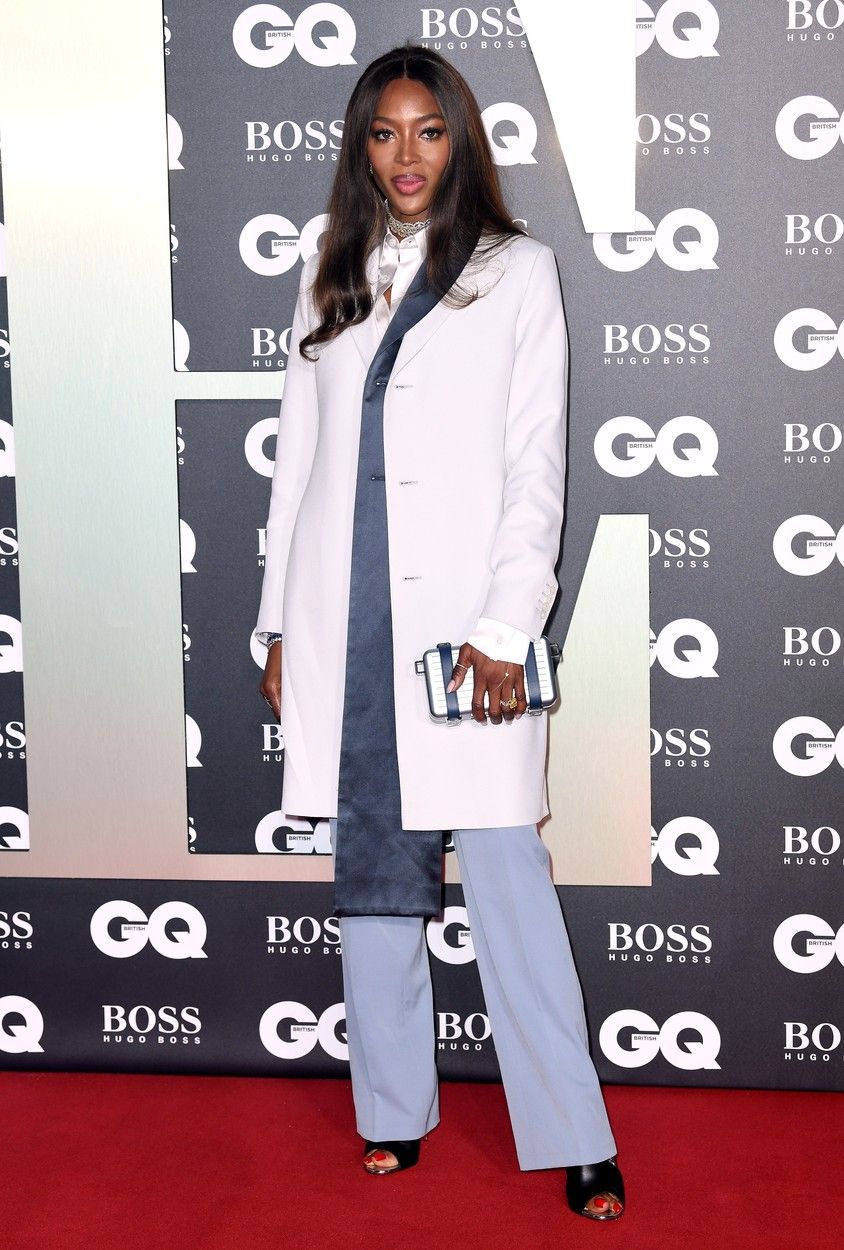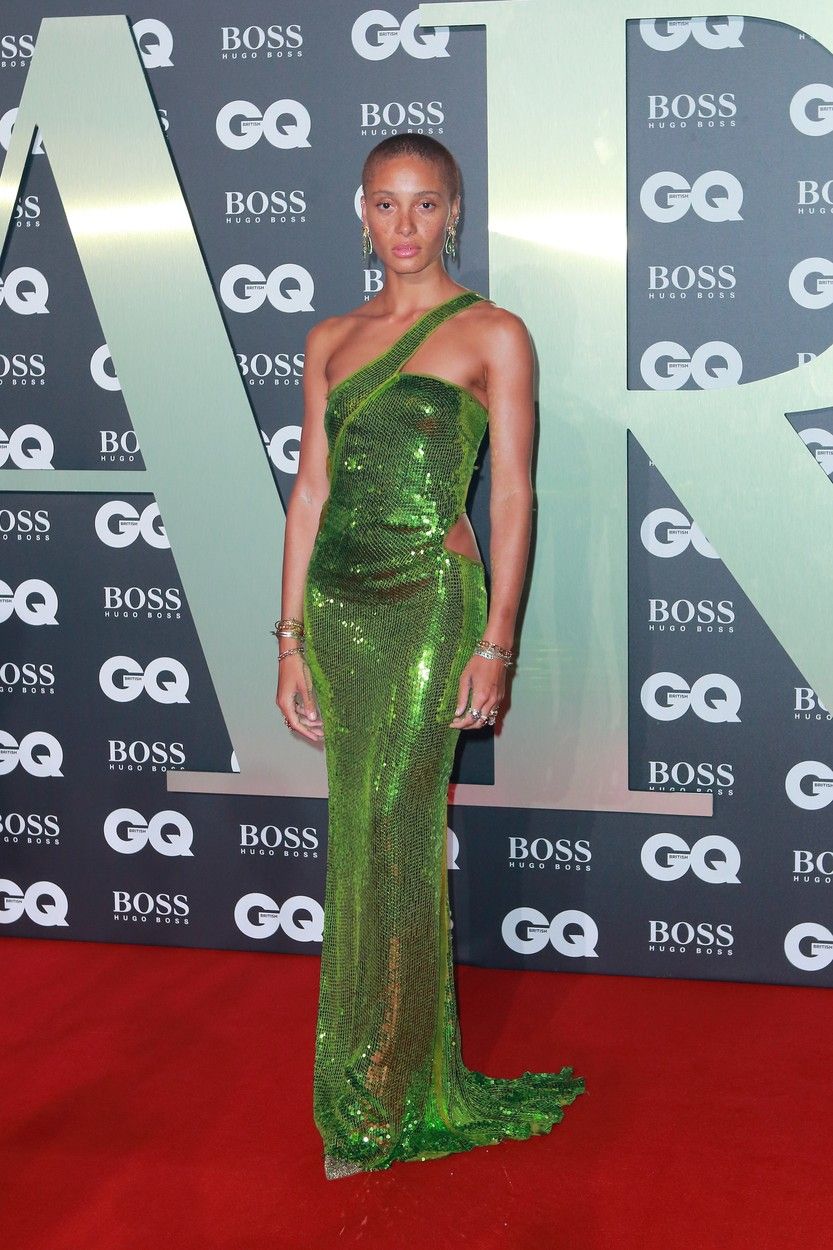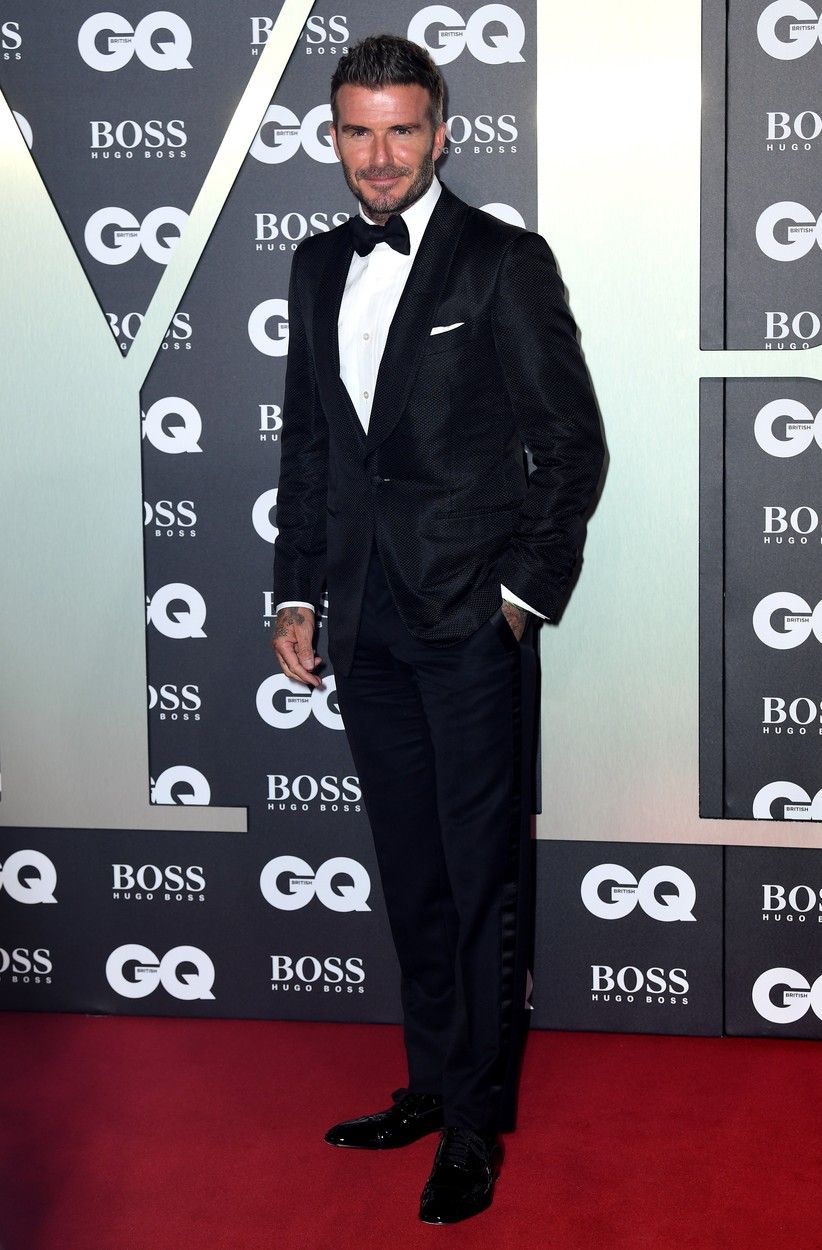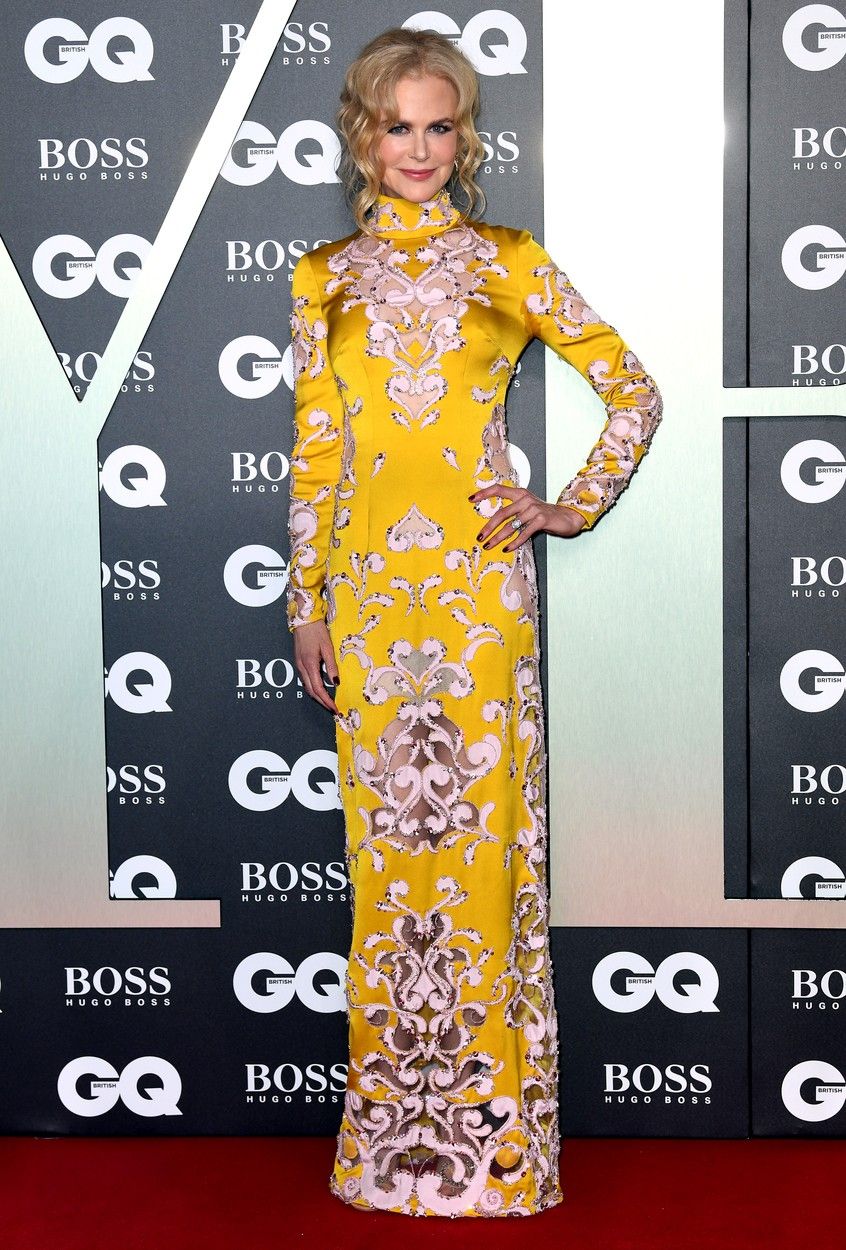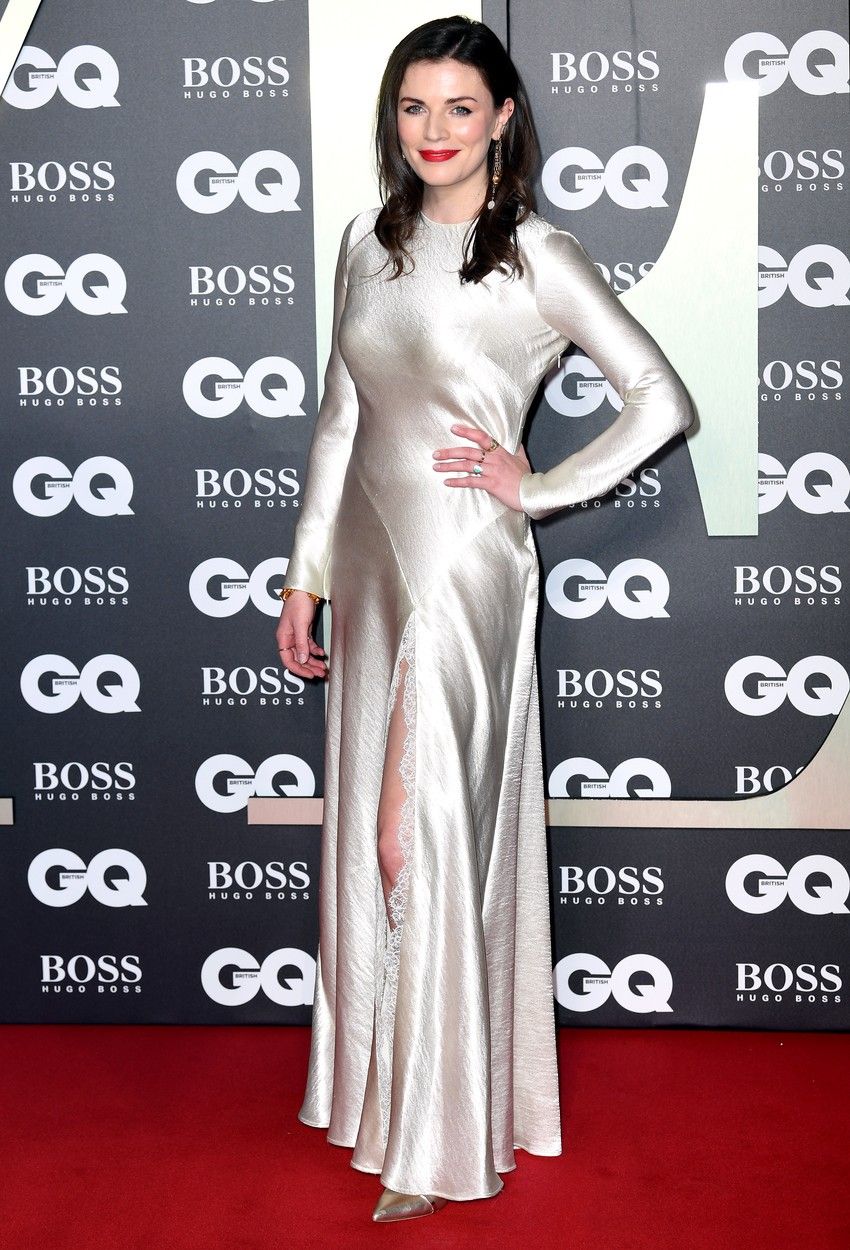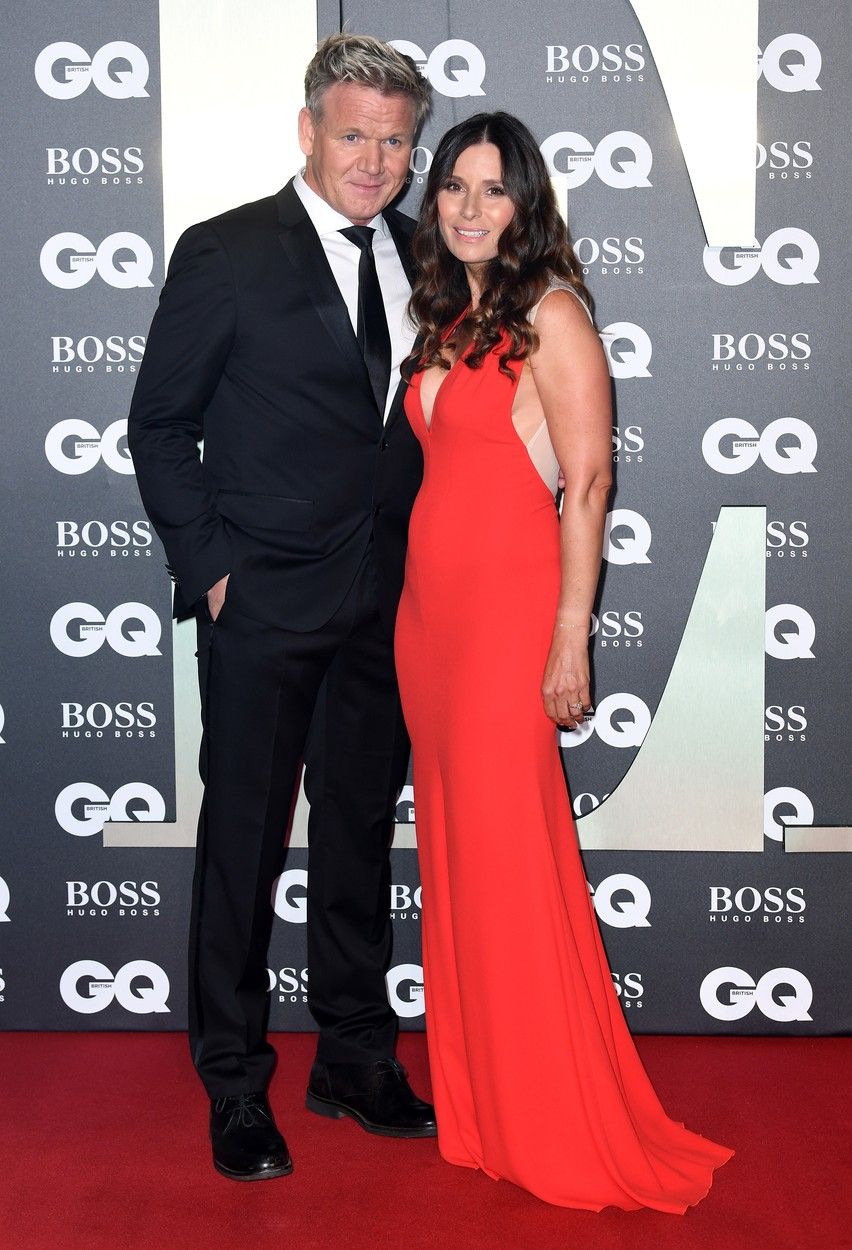 Foto: Profimedia