Ovog je vikenda na radar medija diljem svijeta došao jedan tata koji je svojim Instagram profilom oduševio sve. Prvenstveno zato što je apsolutno iskren, veoma duhovit i bez imalo uljepšavanja donosi svakodnevan život sa svoje četvero djece.
Najbolje od svega je da se radi o ocu četiri djevojčice, od kojih su dvije bebe blizanke, a ako se u računica doda i njegova žena to znači da je daleko brojčano nadjačan. I to je uglavnom fokus njegove dnevne borbe, kao i nedostatak sna, što se događa kada ga žena ostavi samog s djecom te sve dnevne nepodopštine koje mu klinci pripremaju.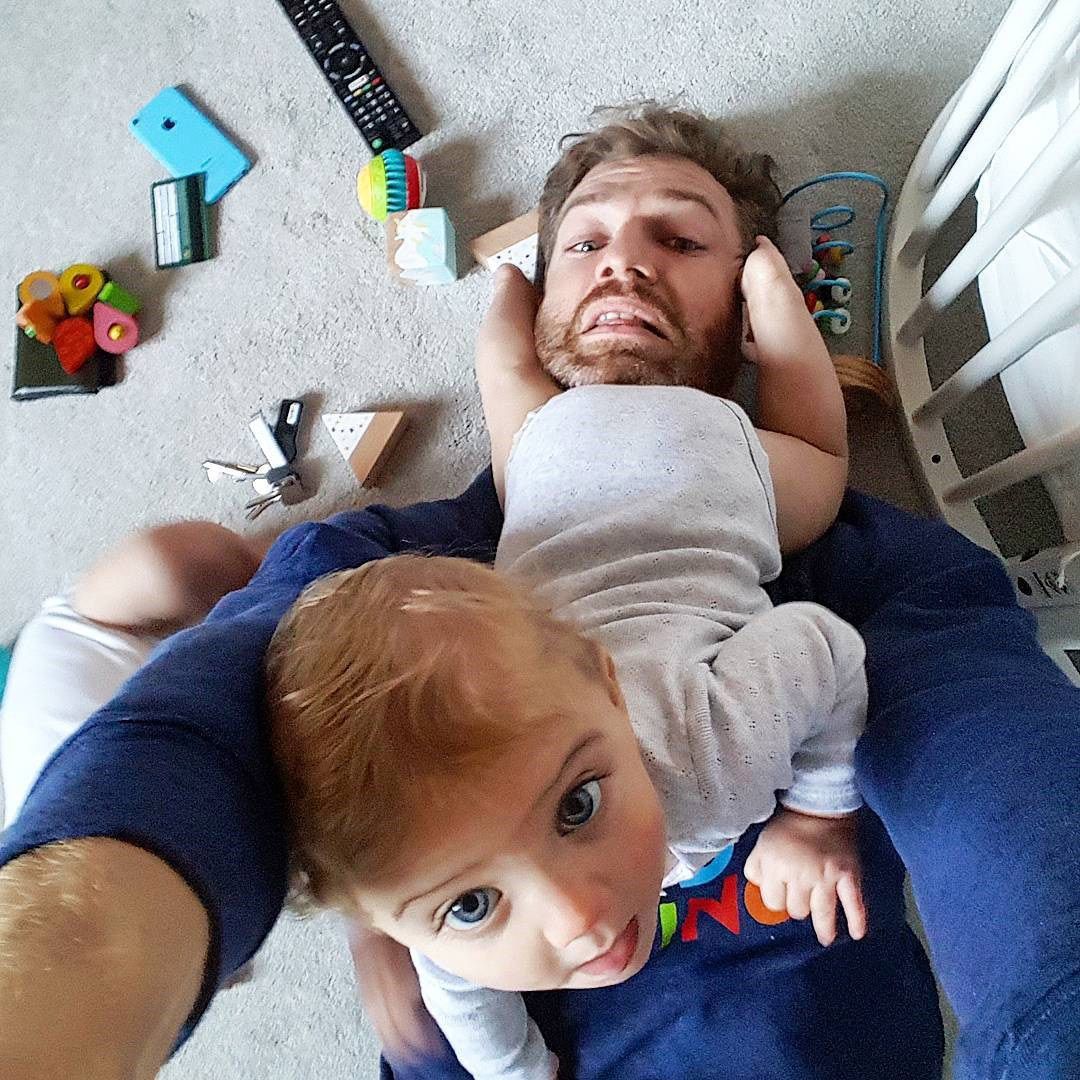 Fotografije uparuje s duhovitim kratkim pričicama, a u rekordnom je roku skupio preko 200 tisuća pratitelja, uglavnom roditelja koji se itekako mogu poistovjetiti s njegovom situacijom. S obzirom na trend uljepšavanja koji vlada društvenim mrežama, osvježavajuće je kad netko na realističan način predstavi život iz svoje perspektive. Pogotovo kada se radi o jednom zabavnom tati.
Nekoliko fotografija pogledajte ovdje, a Simona Hoopera možete pratiti na profilu @father_of_daughters. I obavezno pročitajte priču uz sliku!
Foto: @father_of_daughters
Komentari